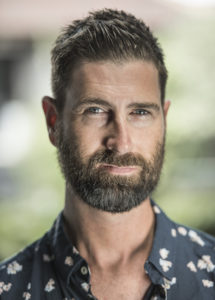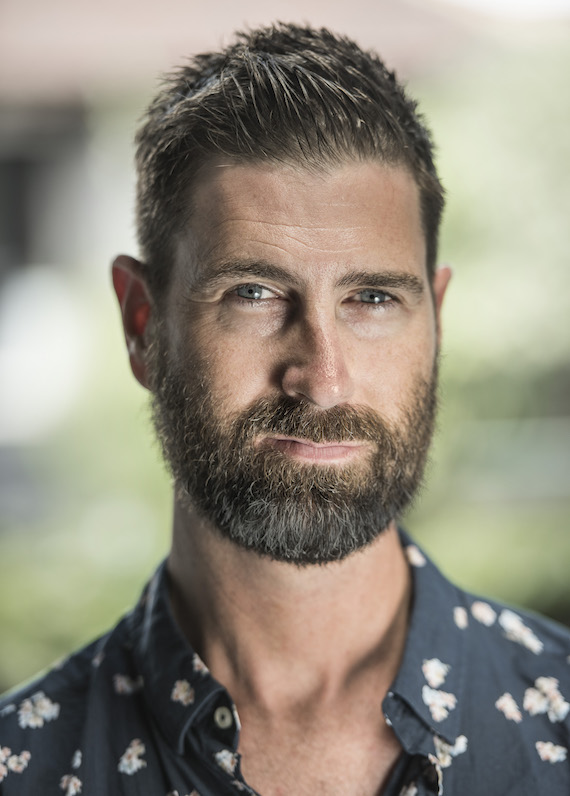 Hi, I'm Ash Rehn. I work as a therapist, counsellor and coach both in-person and online. I was born in 1969 and I started working as a counsellor in Australia over 20 years ago. Since then I have practiced extensively in Australia, the UK and also in Sweden where I lived on Södermalm in Stockholm for 6 years.  Here you can read more about my qualifications and approach to therapy, counselling and coaching.
 10 Questions to ask your therapist
Background and Experience
My career in counselling commenced in Australia in 1989. Over the last 20 years I have worked extensively in both Australia and the UK including within statutory health services provided by the NHS, for state health authorities, for charitable organisations, within a GP surgery and in private practice.
As an accredited mental health social worker, I have been assessed by the AASW as having the specialist mental health expertise to provide counselling and other psychological assistance. My specialist narrative psychotherapy training was initially taken through the Dulwich Centre in Adelaide, Australia where I studied under the renowned psychotherapist, Michael White.
The work I have done in private practice has covered resolving depression, overcoming anxiety, dealing with stress, making adjustments, getting through mid-life crisis, understanding sexual identity and improving self-confidence. I also work with coaching approaches and am particularly interested in assisting people to reconnect with their passions, motivation and enthusiasm.
In addition to meeting with people in person for therapy, counselling and narrative coaching in Stockholm, I offer online counselling consultations over the Internet. I am available for expats, visitors or anyone who prefers to speak English.
How I Work
My training covers a range of therapeutic approaches including CBT (cognitive behaviour therapy), family therapy, solution-focussed counselling and motivational interviewing. I also offer narrative therapy which is an alternative to the standard CBT and psychoanalytic models which are mostly practiced in Stockholm.
Narrative Therapy is a form of talk therapy based on the principal that we make sense of our lives through the way we explain events or the stories we tell ourselves and others. Through having conversations with a skilled counsellor, it is possible to recover lost and forgotten aspects of ourselves (confidence, courage, enthusiasm, integrity etc) as well as develop new ways of viewing our lives. If CBT has not helped you, or your want to try something new, you might like to experience Narrative Therapy.
I don't analyse people (my position is that you will always know more about your life than I could hope to) but instead join with you to investigate the problem and find solutions together. You are not the problem and you have probably already tried to do many things to change your situation or feel better. To begin, I would like to hear about what you have tried already. The approach I use is gentle and respectful but has powerful results.
Appointments
The best way to contact me is by sending an email through the contact page. It is also possible to call my Swedish office on 08-559 22 636 and leave a message with your name and contact details. I usually am able to respond faster and in more detail to email inquiries.